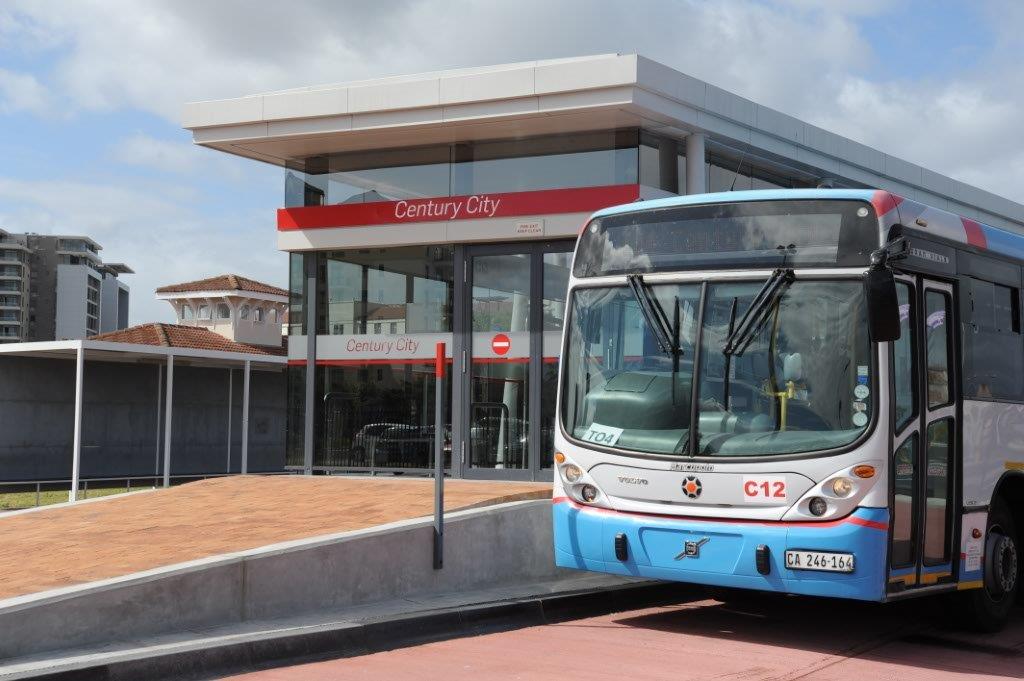 It's almost six years since MyCiTi launched and more than 40 million passenger journeys have been made.
The Century City MyCiTi service will be significantly expanded witht the addition of 2 new routes.
Route 262 Century Gate – will operate from Century Gate, along Century Avenue, Century Boulevard, Century Way (past Central Park) and Bridgeways to the Century City rail station.
Route 260 will operate from Century Gate via Edison Way, Bosmansdam Rd, Koeberg Rd, and Loxton Rd to the Milnerton Lighthouse
The small nine-metre MyCiTi buses will be used. Temporary stops will be used in some instances while the permanent infrastructure is under construction.
For further information call 0800 65 64 63.
http://myciti.org.za/en/routes/interactive-routes/