The number of sustainable buildings registered with the Green Building Council of South Africa (GBCSA) and either awarded or awaiting a Green Star rating is growing exponentially.

Two recent additions being developed by AssetMatrix are Estuaries Plaza, now rebranded Old Mutual Wealth, and No 17 Park Lane.

Old Mutual Wealth is being developed on a high visibility site on the corner of Ox Bow and Heron Crescent, and offers a beautifully balanced combination of luxury and environmental awareness
.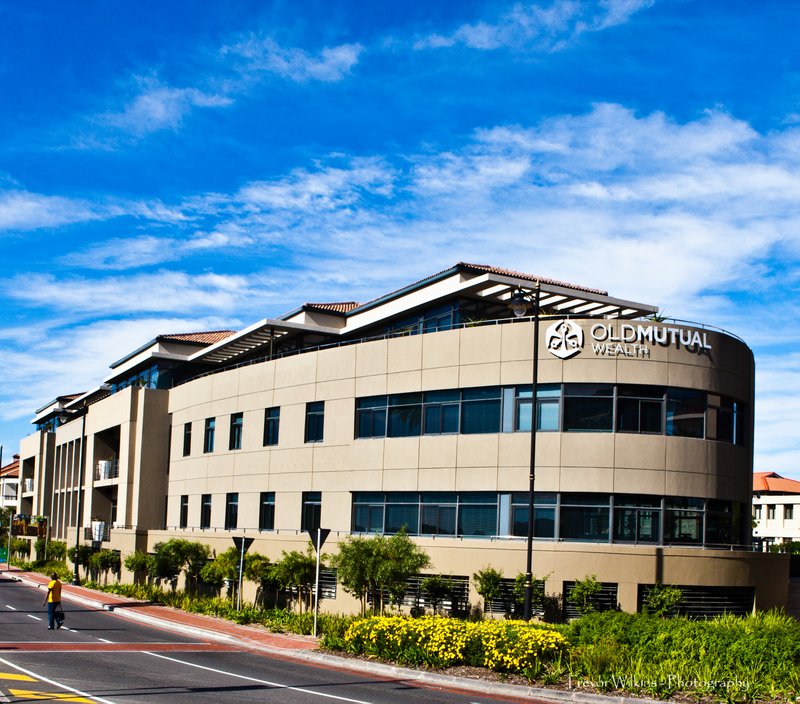 The building is registered with the GBCSA with a view towards achieving a 4-star rating in the As Built category.
AssetMatrix (on behalf of its client GIMCO) successfully concluded a lease with Old Mutual Wealth as anchor tenant on a five plus five year basis.

MD Viv Gutsche says green measures implemented include a state-of-the-art air-conditioning system with full economy cycle to provide free cooling when outside conditions are favourable; a grey and black water system, grey water irrigation and the harvesting of rain water for the flushing of toilets; high-performance glazing to reduce glare and radiant heat; an innovative 'Green Lease', in terms of which both the landlord and the tenant undertake to run the building according to environmentally friendly principles.
"The generator is specked for full building services and, together with the grey and black water systems, the landlord can take the building off the council grid in terms of power or water supply issues, benefiting the tenant in terms of productivity and managing costs."

She says the second building in their portfolio at Century City to be registered with the GBCSA, No 17 Park Lane was aiming for a 5 Star design rating. This 3247 squre metre building has 93 undercover parking bays and 17 open bays.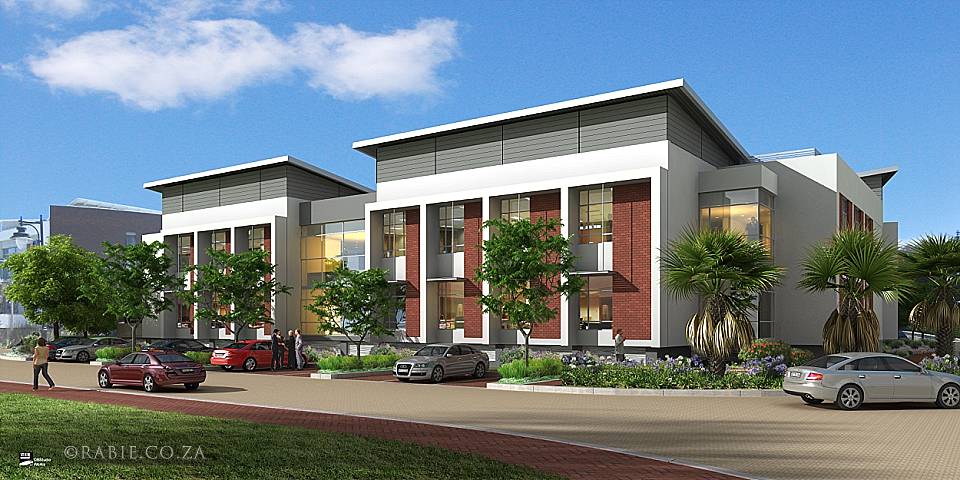 Gutsche said one of the notable green features of the building is that it is expected to emit up to 50% less Green House Gas emissions than a SAN204 base building which will lead to significant energy savings for both the tenants and the landlord.
DSV Consulting Engineers' Heinrich Badenhorst said other green features include energy efficient lighting with occupany and daylight harvesting sensors; a state of the art computerised Building Management System (BMS) that monitors and controls energy consumption and records all the building services including electricity usage and demand, lighting, air conditioning, water, standby generator, electronic installations and the like.

He said recycling facilities have been well provided for in addition to the usage of recycled water for irrigation purposes.
In terms of landscaping all plants will be taken from the CCPOA approved list with the focus being on waterwise, indigenous landscaping.
He added that the building will be equipped with a standby generator to provide 100% standby power. The generator has been specified for low emissions and complies with the Tier 3 emission standards successfully reducing the carbon footprint of the building.