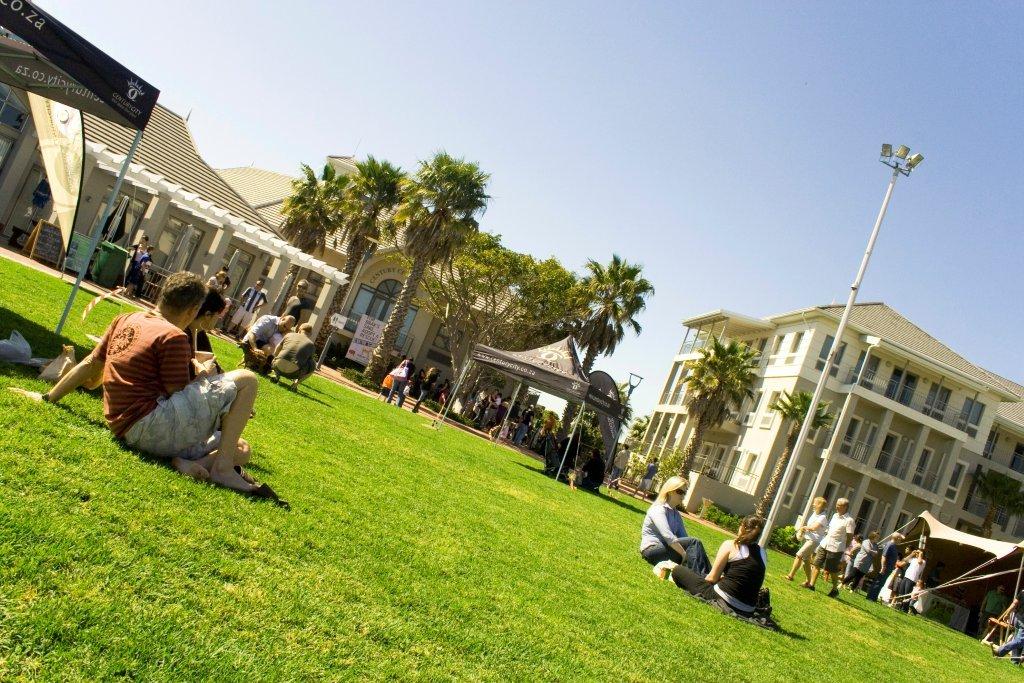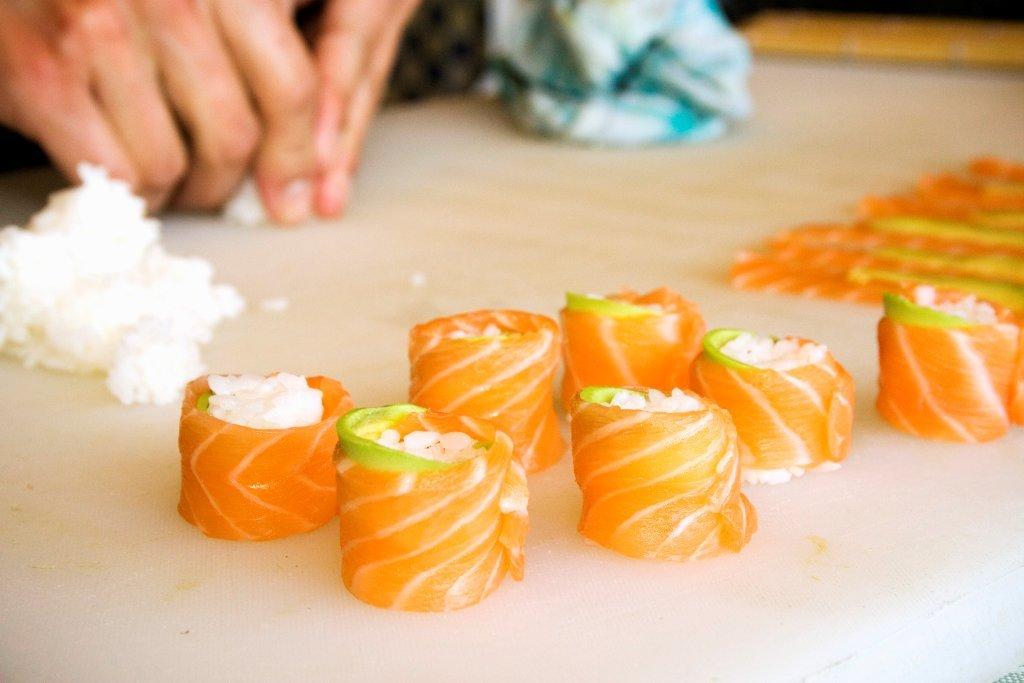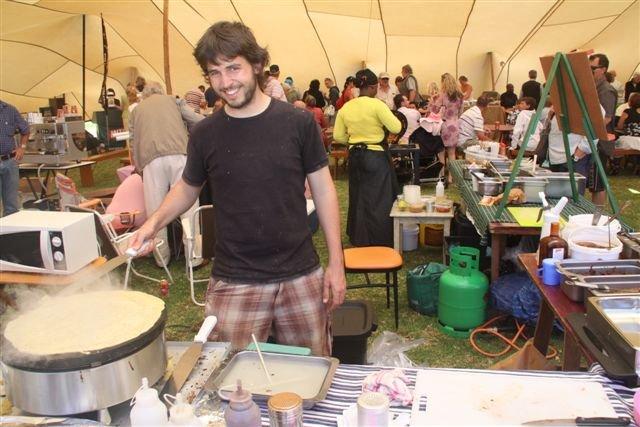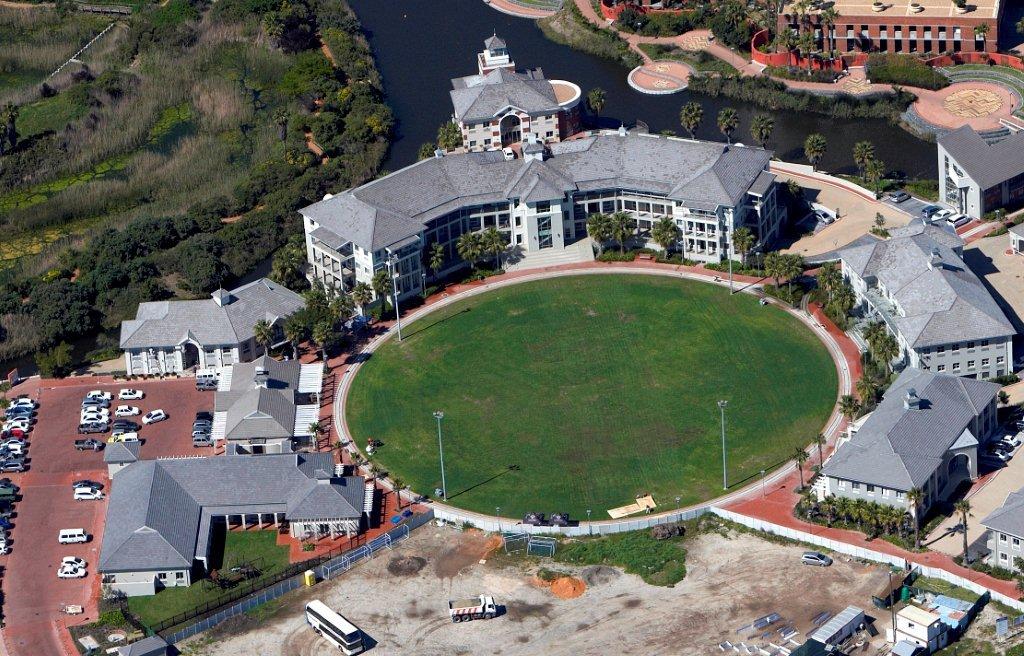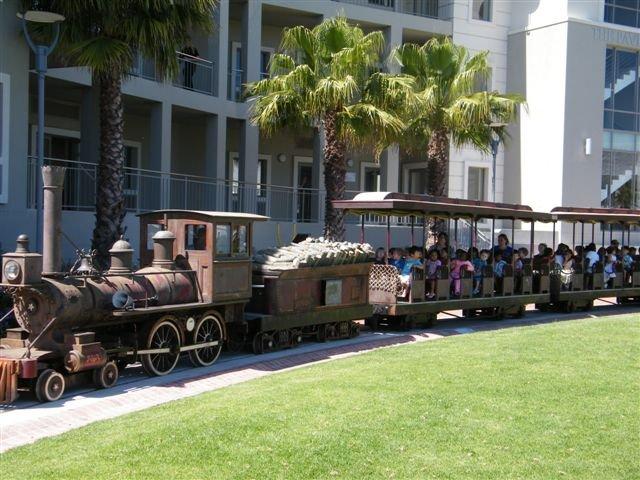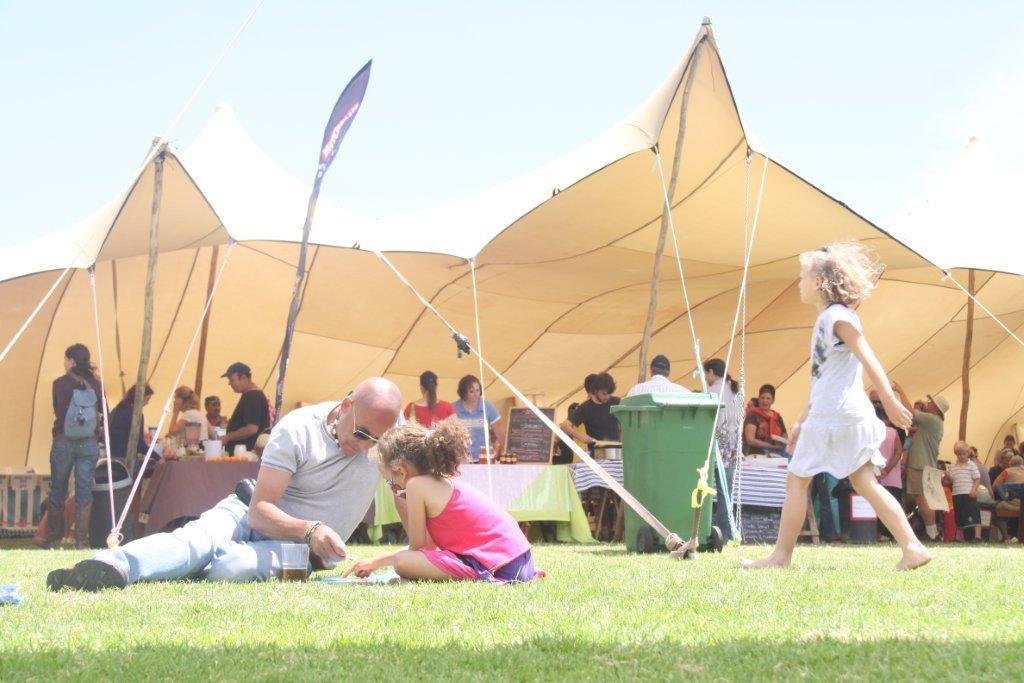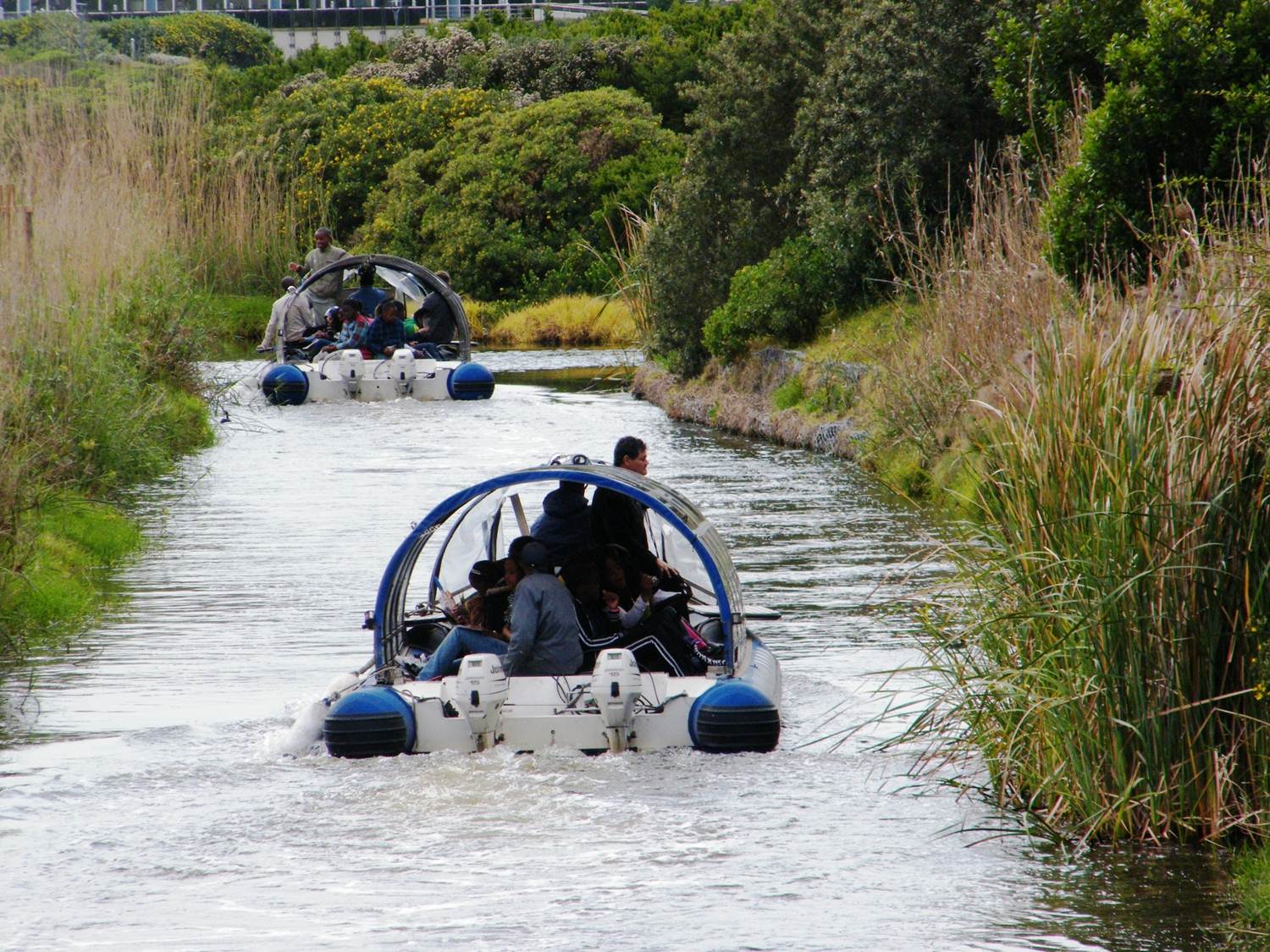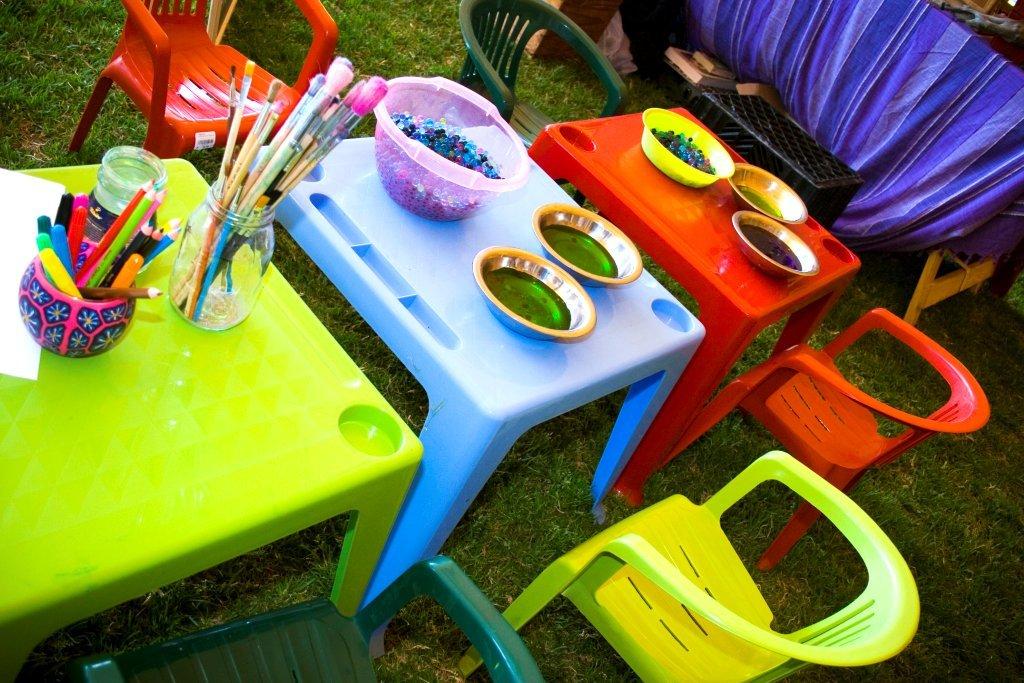 The arrival of spring heralds the re-opening of Cape Town's premier outdoor natural goods fair, the Century City Natural Goods Market, on Sunday 30 September.
And with the new season of markets, which will now take place on the last Sunday of the month, comes a refreshing new take on providing visitors with extra entertainment, say conveners Shonah Gallichan and Heather Dreyer.
To kick off the season, the exuberant band, Time Flies - who describe themselves as a 'five piece conglomeration that pedals superior Afro-country-skunk-funk – will be entertaining the crowds.
And while Halloween is still a month away, children (and grown ups) will be enthralled by an hour long, interactive and educational snake and reptile show, by Minni Mo starting at 11h30.
Best of all there will be free train rides every 30 minutes on the Ratanga Junction train.
While there's an entertaining menu for visitors, the market gives shoppers time to celebrate the bright side of life with a glass of organic bubbly while browsing around the great selection of quality products and delicious food, kept cool and safe under stretch Bedouin tents created by Touareg.
We're renowned for our food stalls, and there's something new at this market: we have a fantastic fish braai that includes tuna burgers on that wonderfully tasty Afrikaans bread, asbrood. There's also prego on asbrood for those who prefer traditional steak on the braai.
As always, there are healthy gourmet meals, curries, salads, samoosas, smoked fish, fishcakes, biltong, pies, vegetarian, cheeses, beer, wine, specialty coffees, tea, cakes, cookies, preserves, olives, freshly baked farm breads, confectionary, jams, freshly squeezed juice and smoothies – we've got it all!
If you are looking for original gifts, there will be stalls selling crafts and clothing at reasonable prices, or you can spoil yourself with fabulous natural body care products and jewelry.
The on-site clubhouse has seating facilities, and offers coffee, tea and a bar. Visitors can also enjoy boat trips from Intaka Island to Canal Walk.
Summer 2012/2013 market dates:
Sunday 30 September 2012
Sunday 28 October 2012
Sunday 25 November 2012
**Market will be closed on last Sunday in December
Sunday 27 January 2012
Sunday 24 February 2012
Sunday 31 March 2012 ***(Easter Market)
Sunday 28 April 2012
Trading Hours: 09h00 - 14h00
Location: Central Park, Park Lane in Century City (follow Intaka Island signs)
There is ample and secure parking.
Directions: If you are coming from Cape Town along the N1, take the Sable road turn off, at the top of the off ramp turn left. Follow the road around the bend into Ratanga Rd. Follow Ratanga Road and at the third set of robots, turn right into Century Boulevard. Go over one speed bump, and you will come to a circle, go around the circle, and exit it right (3 o'clock) into Century Way (follow Intaka Island signs). Once in Century Way take your first left into Park Lane. You will see the Clubhouse on your right.
Contact & Enquiries:
Email: naturalgoodsmarket@gmail.com
Tel/Fax: 021 531 2173